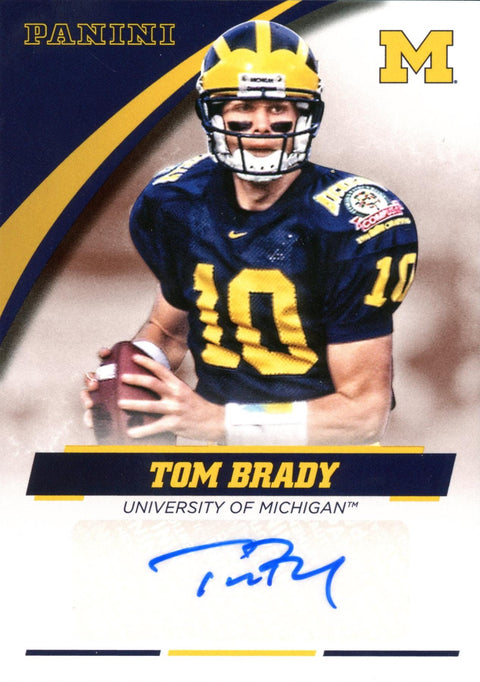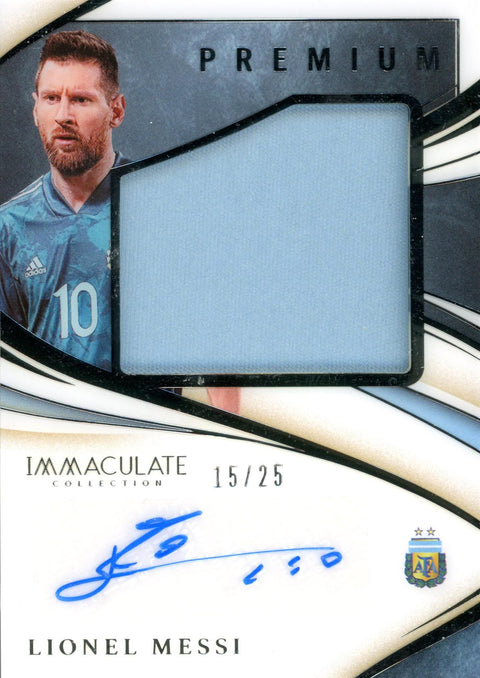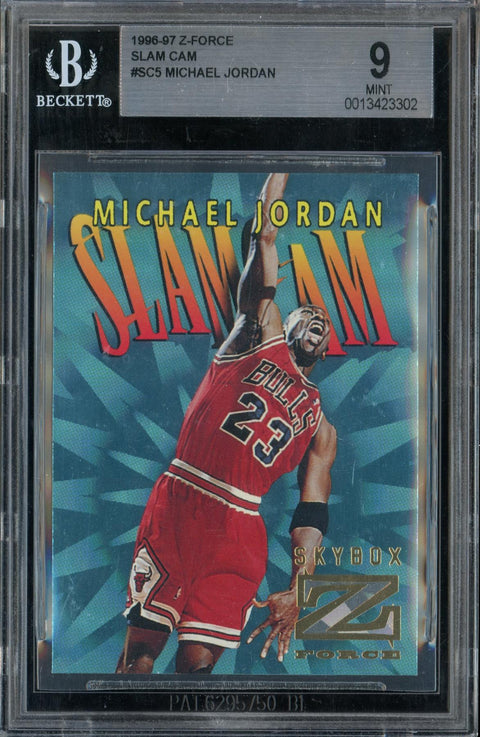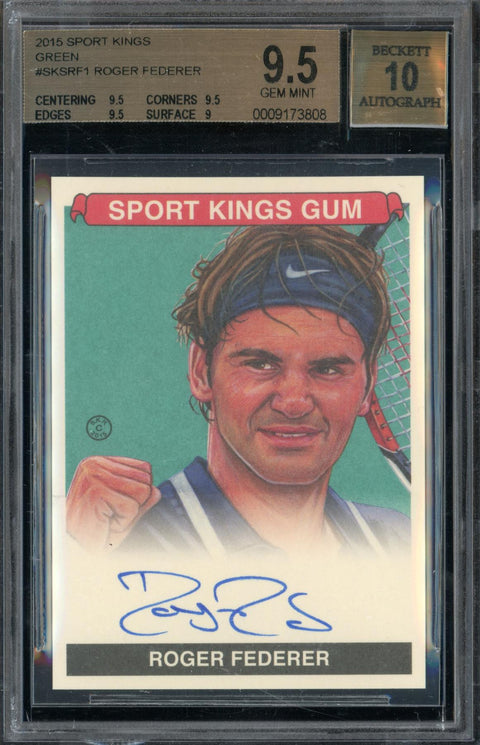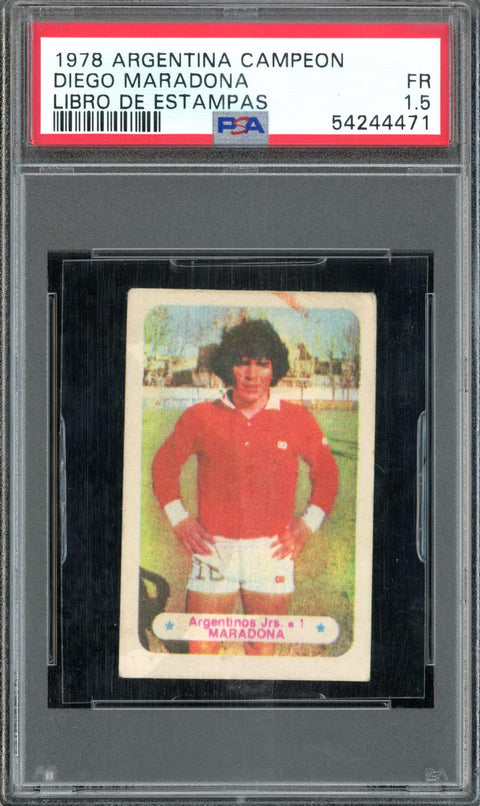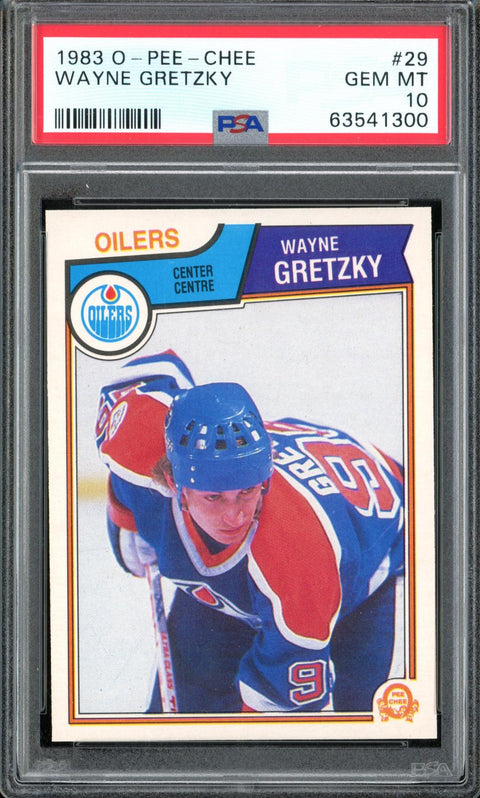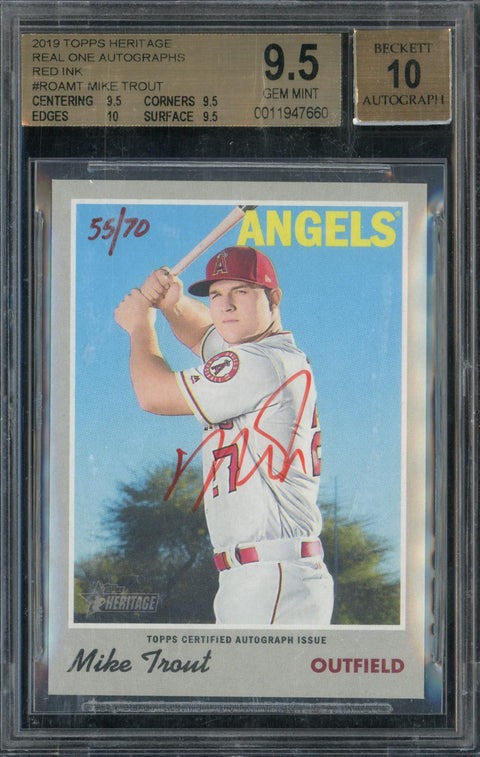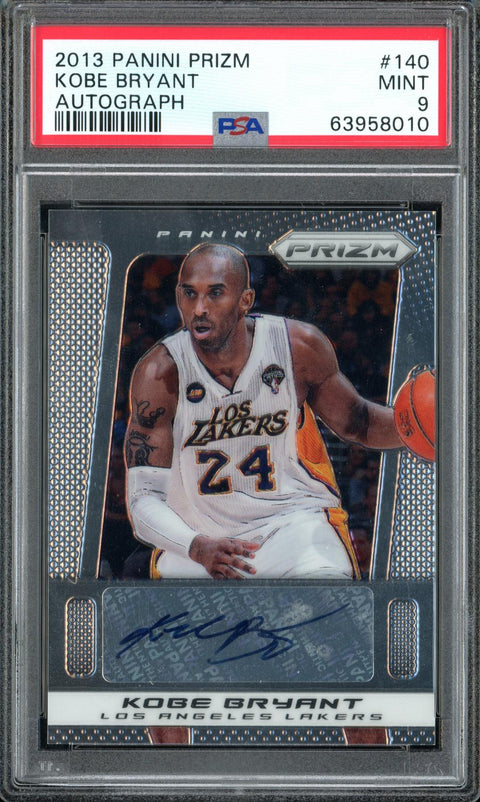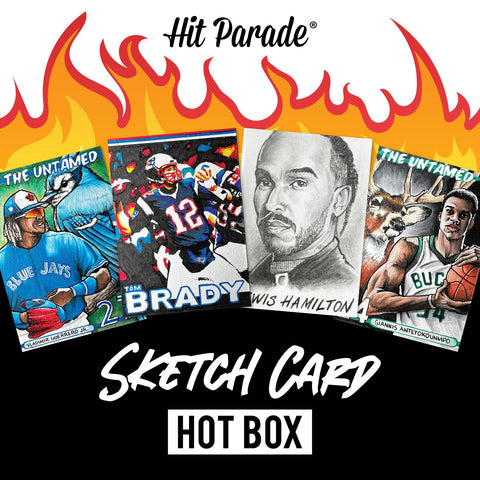 Hit Parade
2022 Hit Parade GOAT All-Time Greats Multi-Sport Edition - Series 3
Want to pull the greatest athletes of all time? Hit Parade GOAT All-Time Greats is your best chance at hitting he best names and cards in all of the hobby! Series #3 is headlined by a 2015 Panini Michigan Team Collection Tom Brady Autograph, 2020 Panini Immaculate Collection Lionel Messi Premium Relic Auto /25, 1996 Z-Force Michael Jordan Slam Cam BGS 9!!! This incredible product line offers you the very best selection of amazing players.
2022 Hit Parade GOAT All-Time Greats Multi-Sport Edition - Series 3
Each box contains (1) SENSATIONAL card that's either protected by a one-touch or a graded slab from PSA or Beckett.
Only 50 hand numbered boxes produced!
This VERY unique product line only features ALL of the greatest athletes in ALL of sports. Below is a checklist of ALL athletes featured in this product line:
Basketball: Michael Jordan, LeBron James, Kobe Bryant, Bill Russell, Stephen Curry
Football: Tom Brady, Jim Brown, Joe Montana, Patrick Mahomes
Hockey: Wayne Greztky, Alexander Ovechkin, Sidney Crosby, Mario Lemieux
Baseball: Mike Trout, Babe Ruth, Hank Aaron, Mickey Mantle
Soccer: Lionel Messi, Cristiano Ronaldo, Pele, Diego Maradona
Boxing: Muhammad Ali, Mike Tyson, Floyd Mayweather
Tennis: Serena Williams, Roger Federer, Novak Djokovic, Rafael Nadal
Golf: Tiger Woods
Formula 1: Lewis Hamilton
Olympians: Michael Phelps, Usain Bolt
Check out all of the latest Hit Parade fun :
Facebook: /hitparadecollection
Twitter: @hpcollect
Instagram: @hitparadecollection
Website: www.hitparadecollection.com