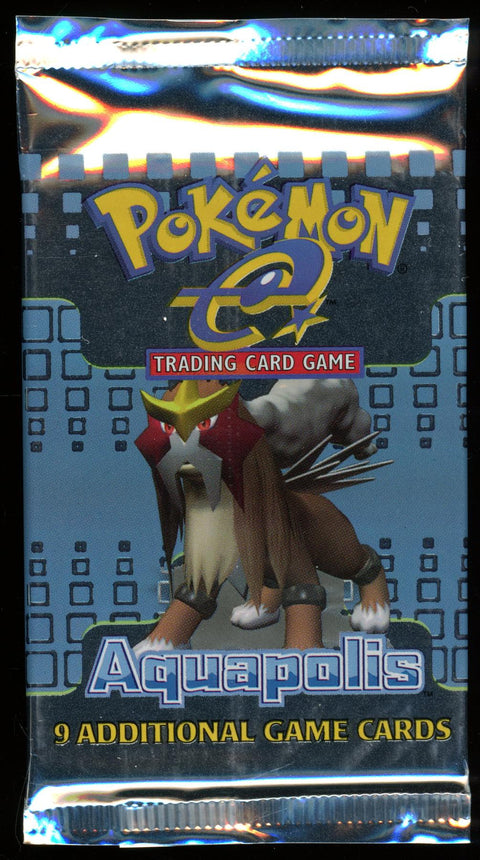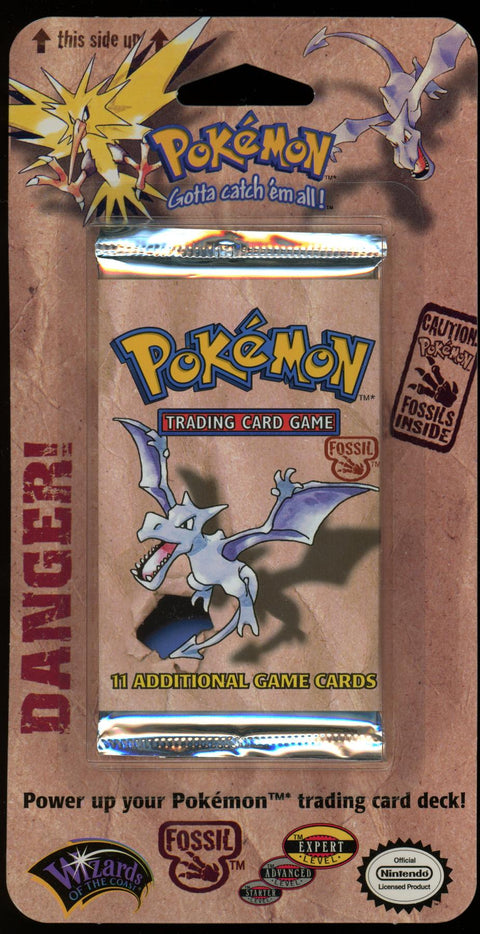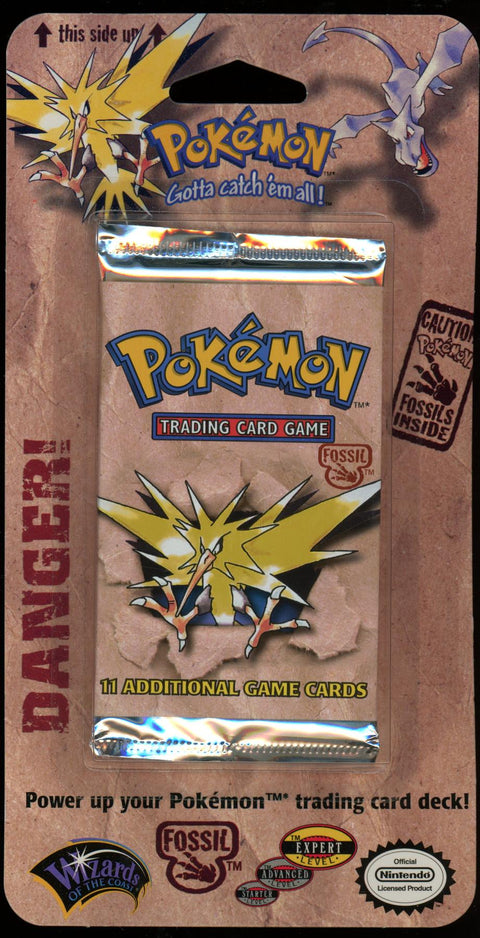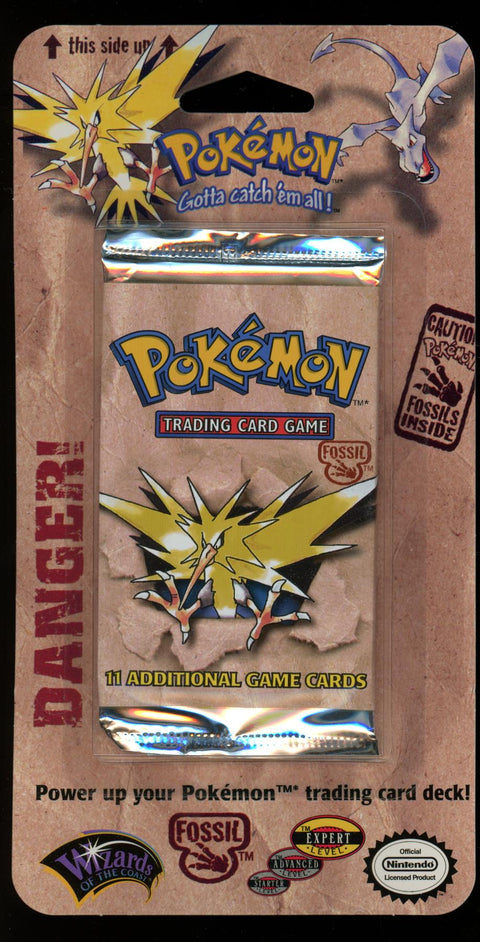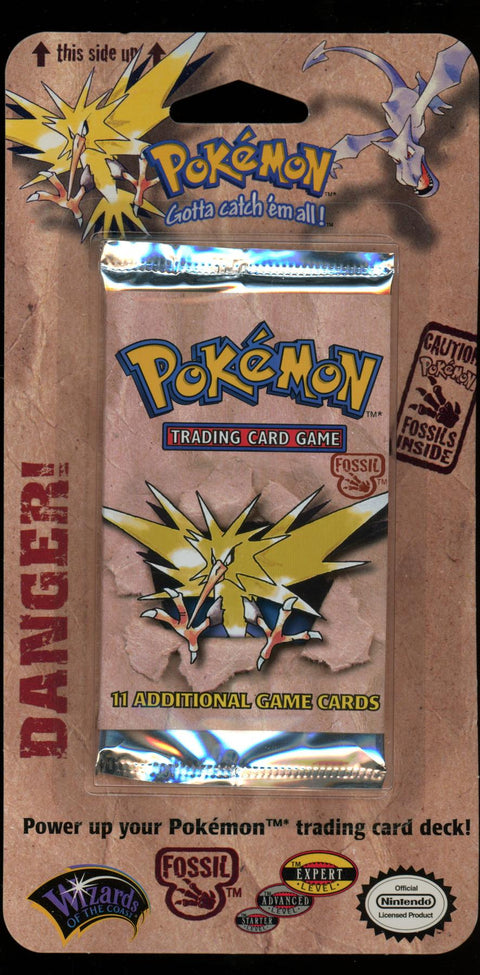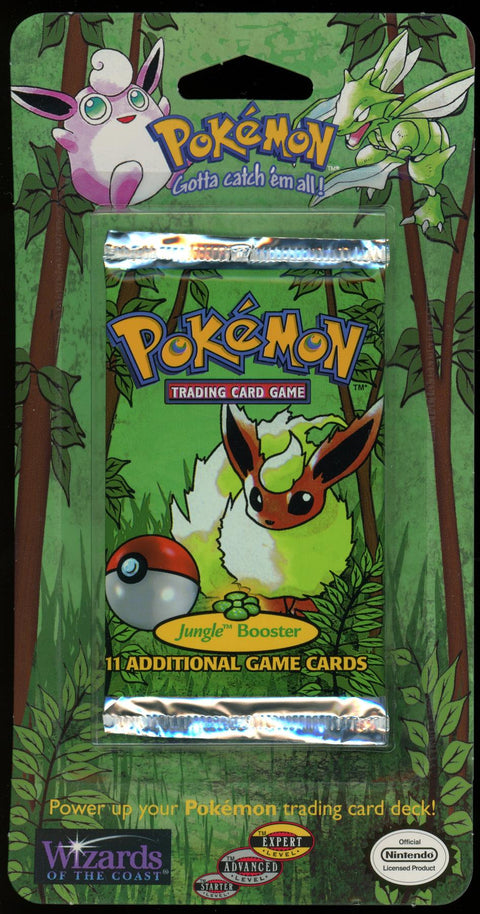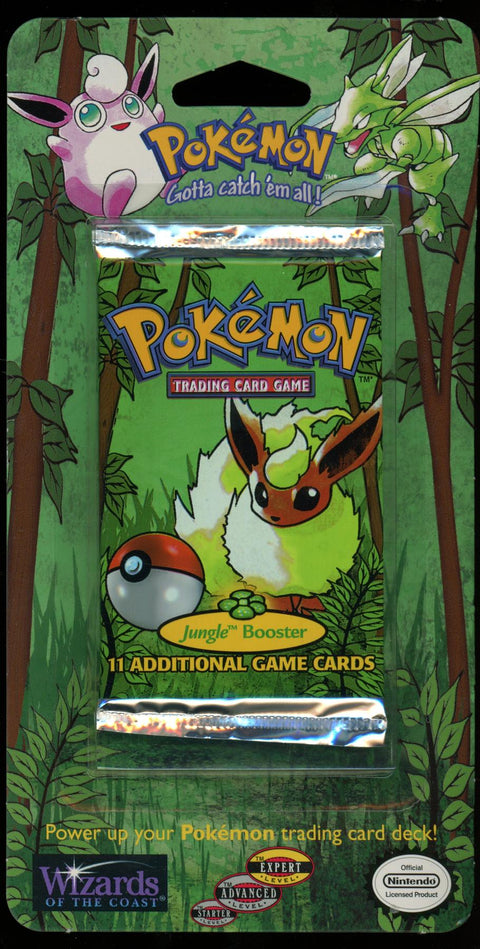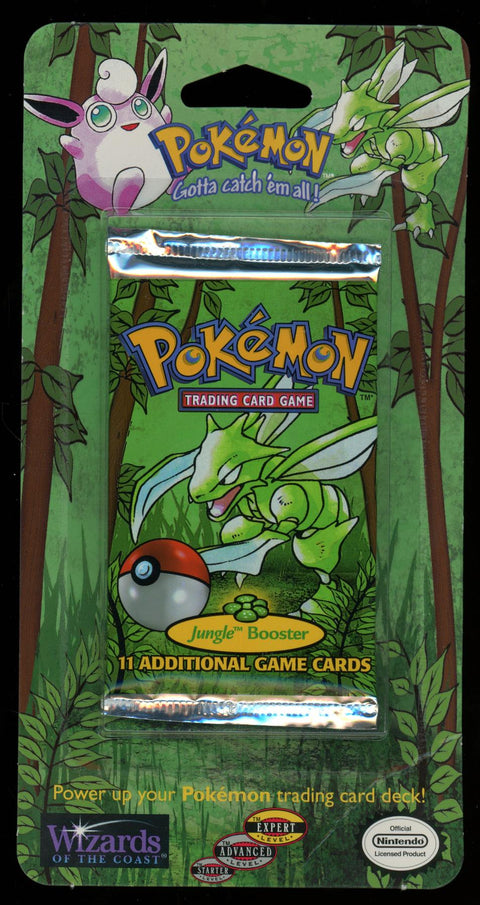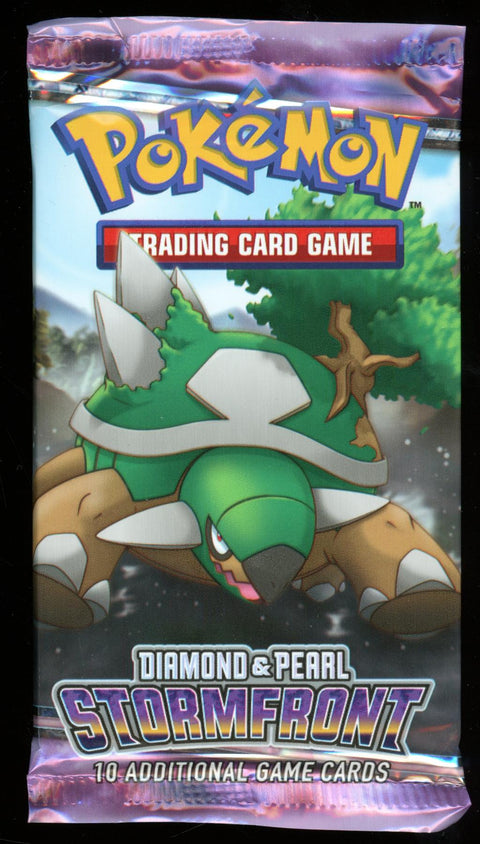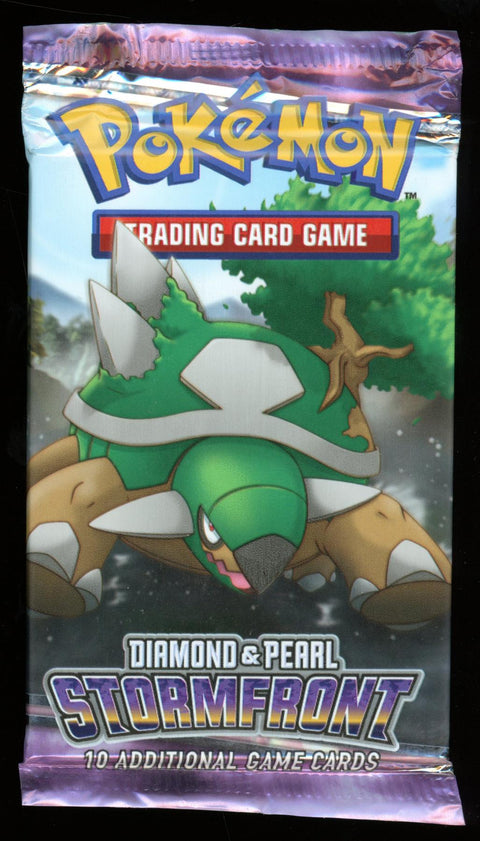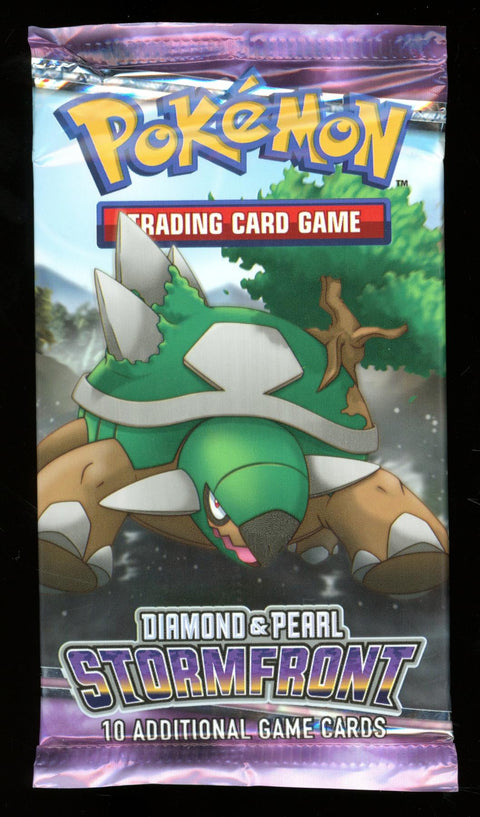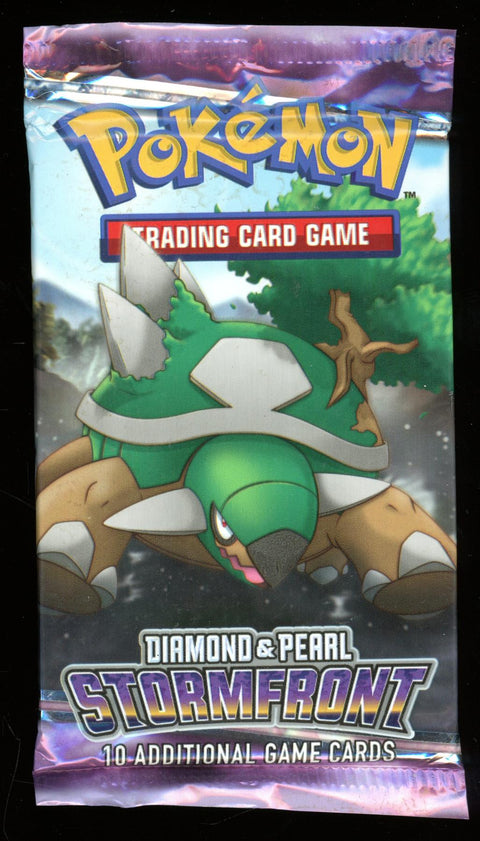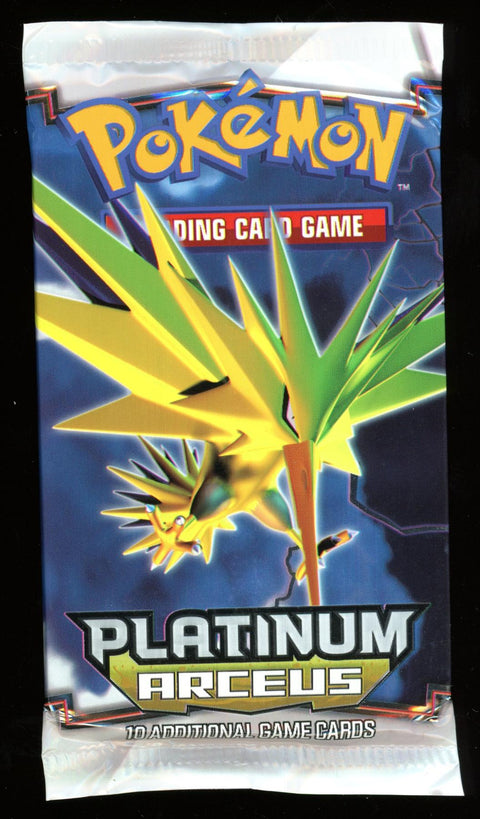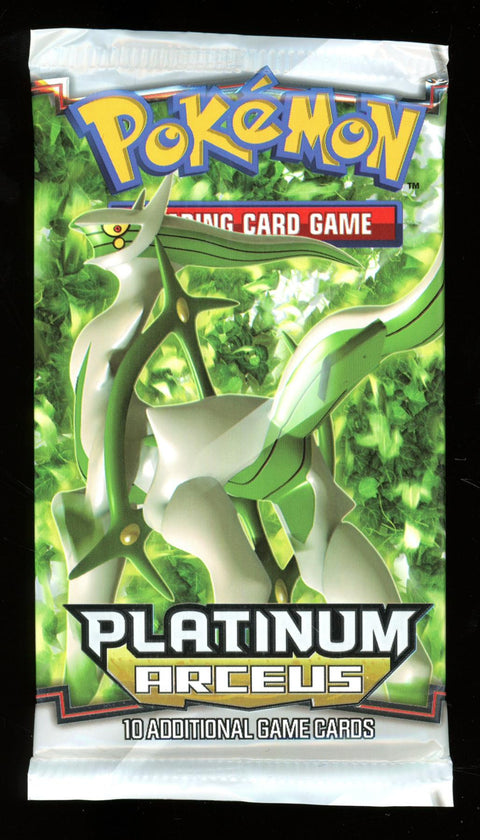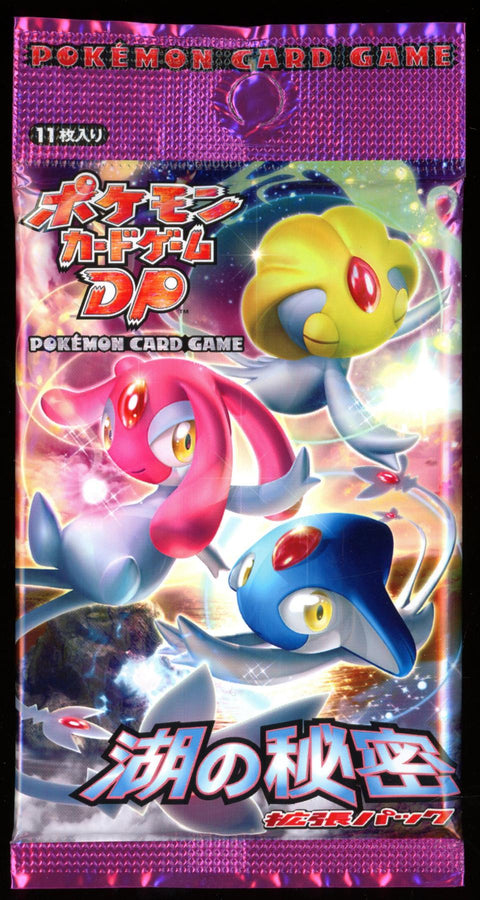 Dave and Adam's Card World
2023 Hit Parade Gaming Crack-A-Pack Series 6 Hobby
**10-Box Case**
Built for those who can't get enough of cracking packs!
Every Box contains two (2) Pokemon packs from all over the history of the TCG!
Only 100 hand numbered boxes produced!
2023 Hit Parade Gaming Crack-a-Pack Series 6 Hobby Box is headlined by:
* Aquapolis Booster Pack
* Base Set 1st Edition (German)
* Fossil Unlimited Blister Pack
Also look for these packs and more in this Hit Parade product:
* Jungle Unlimited Blister Packs
* Stormfront Booster Packs
* Arceus Booster Packs
* Secret of the Late Booster Pack (Japanese)
* Dragon Majesty Booster Packs
* Team Up Booster Packs
________
About Hit Parade
Hit Parade is the 3x winner of the Industry Summit's Repack Brand of the Year in 2020, 2021 & 2022! They have a team of 30+ full time employees that buy, build and manufacture real sealed Sports Card, Memorabilia, Comic, Sneaker, Toy & Entertainment products that are loaded with valuable and unique hits in every series. With only 50 or 100 boxes per series, Hit Parade gives you the best chance to get monster hits! Nobody has more HITS than Hit Parade!