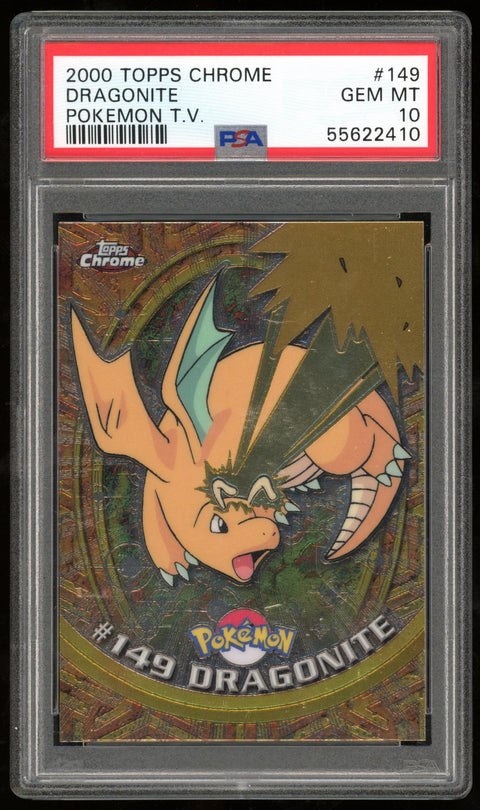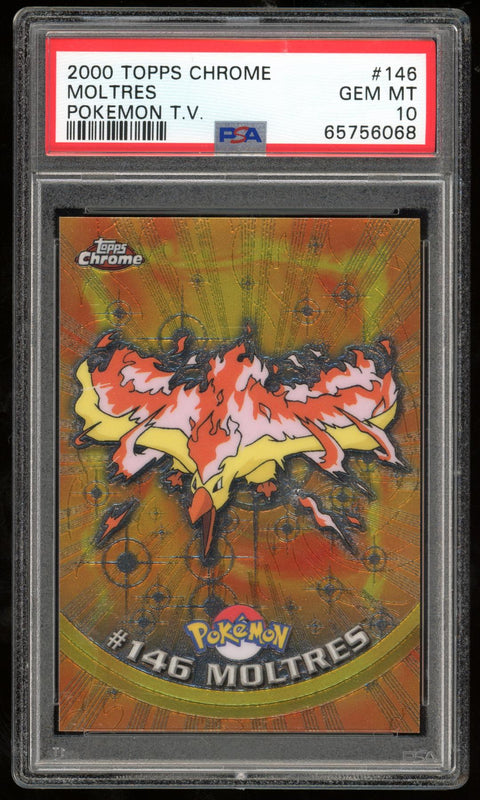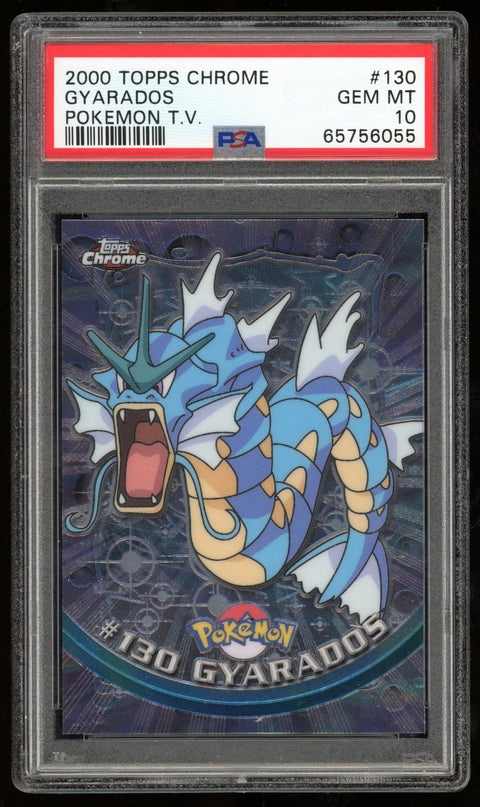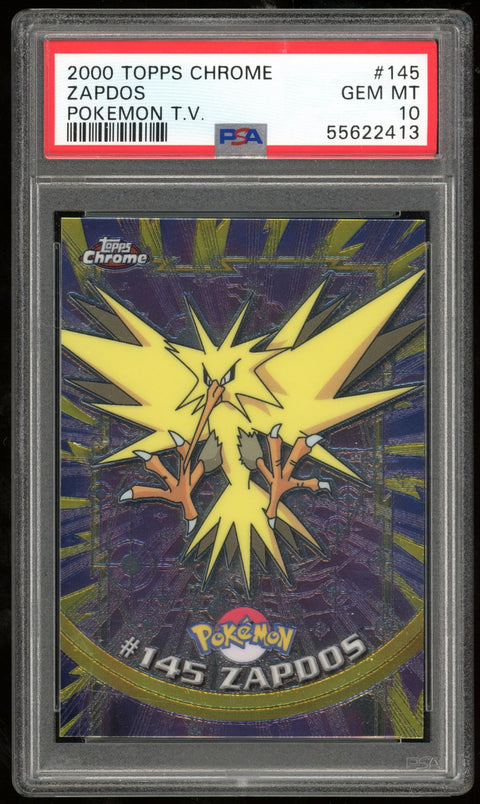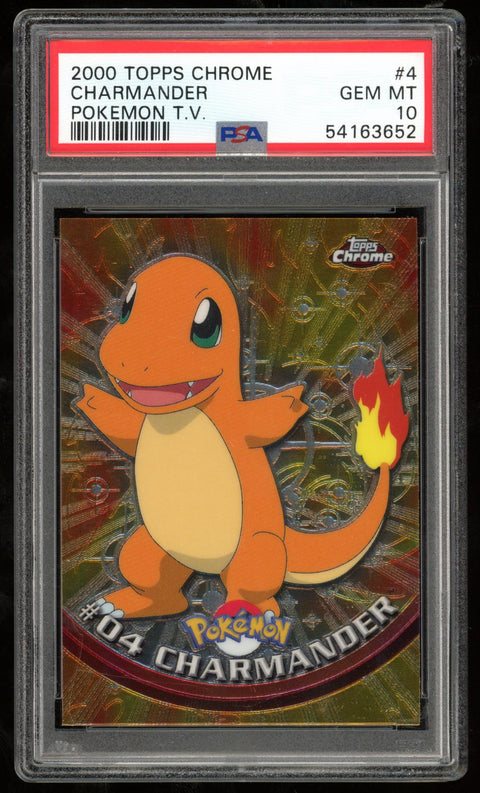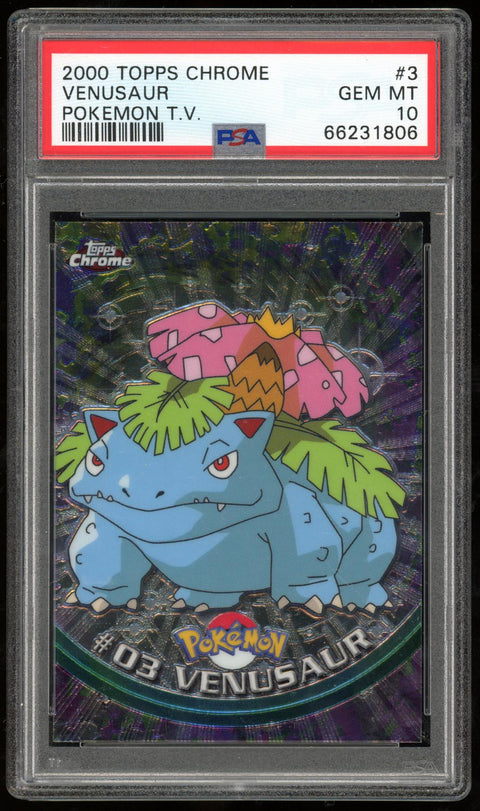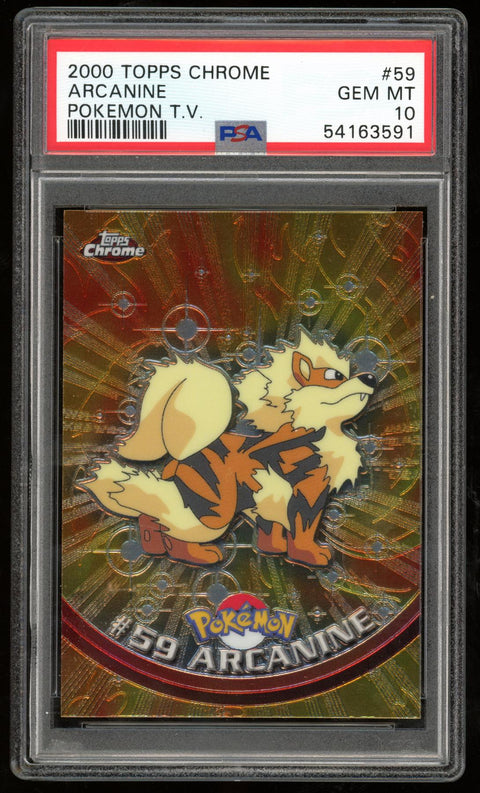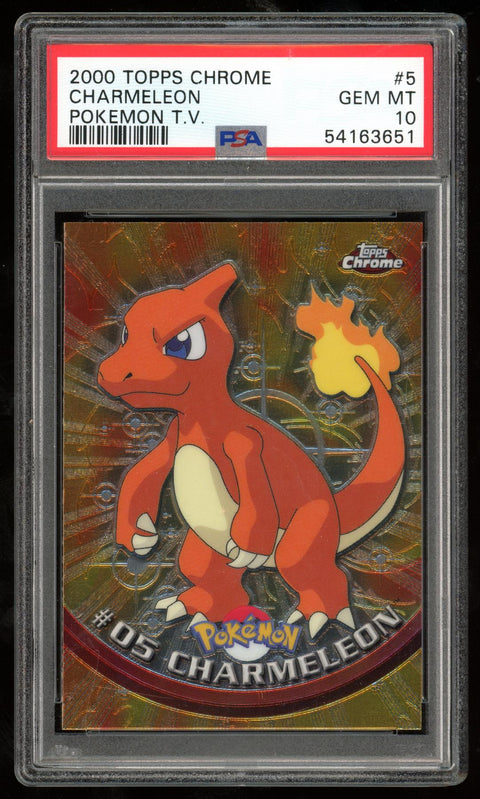 Hit Parade
2023 Hit Parade Gaming Topp Hits - Series 1
**10 Box Case**
Every Box contains one (1) graded Topps Chrome Pokemon card from 2000!
Only 100 hand numbered boxes produced!
2023 Hit Parade Gaming Topp Hits Series 1 Hobby Box is headlined by:
* 2000 Topps Chrome Gengar PSA 10
* 2000 Topps Chrome Mew PSA 10
* 2000 Topps Chrome Dragonite PSA 10
This product is loaded with tons Generation 1 Pokemon!
Every card in Hit Parade is graded by only the most credible companies in the collectibles industry. Every card in this run is graded by PSA, and each one is graded 10!
Look for these critters and more in this Hit Parade product:
* Mew
* Dragonite
* Moltres
* Gyarados
* Zapdos
* Charmander
* Squirtle
* Bulbasaur
* Raichu
________
About Hit Parade
Hit Parade is the 3x winner of the Industry Summit's Repack Brand of the Year in 2020, 2021 & 2022! They have a team of 30+ full time employees that buy, build and manufacture real sealed Sports Card, Memorabilia, Comic, Sneaker, Toy & Entertainment products that are loaded with valuable and unique hits in every series. With only 50 or 100 boxes per series, Hit Parade gives you the best chance to get monster hits! Nobody has more HITS than Hit Parade!