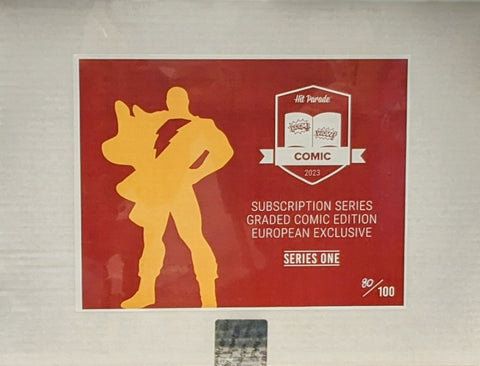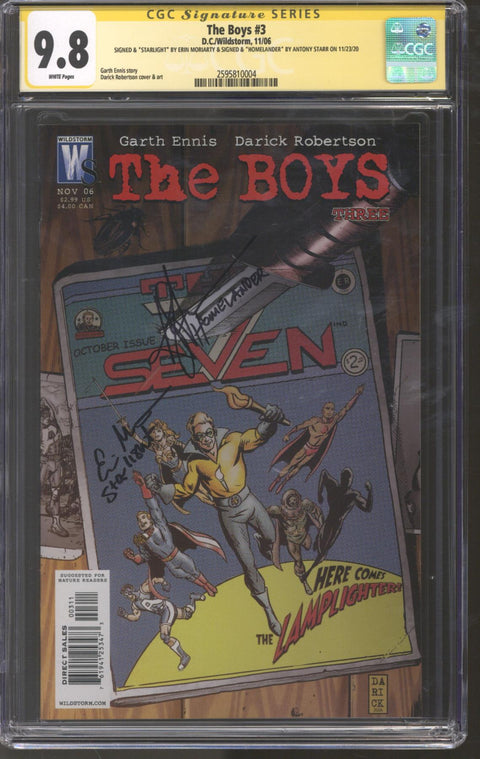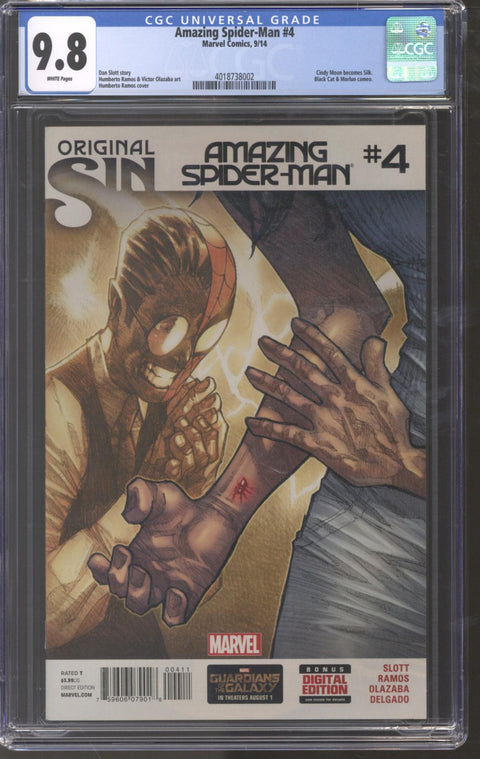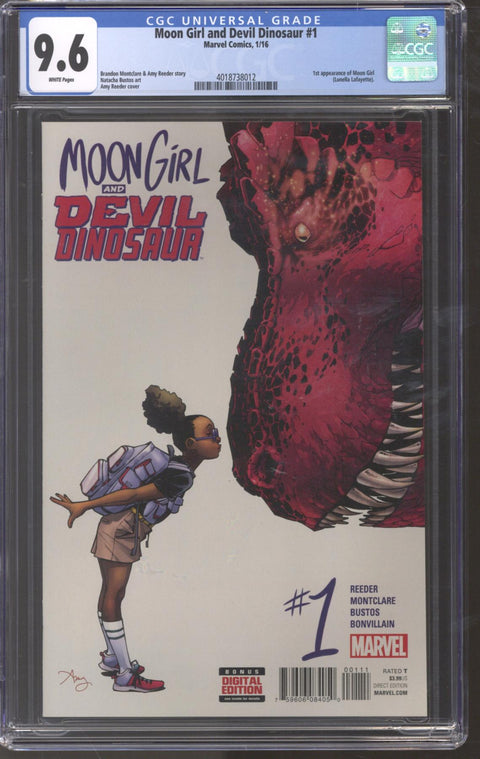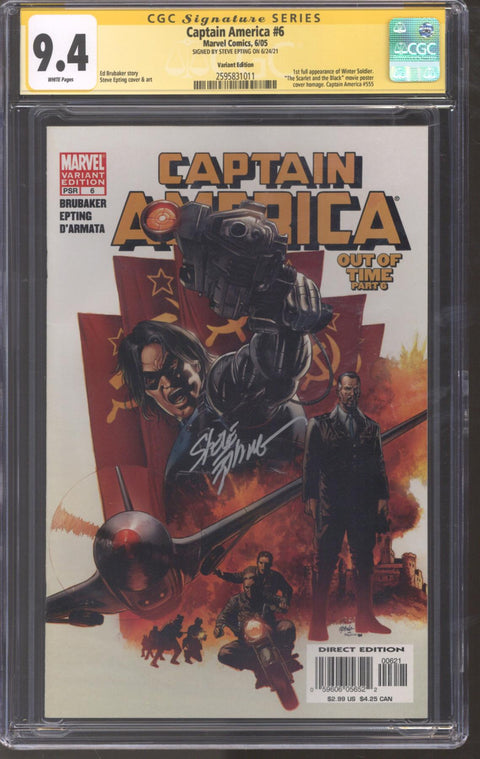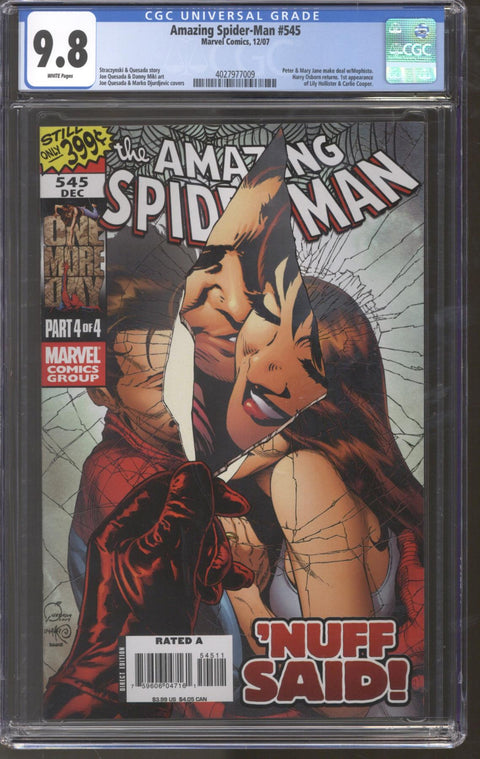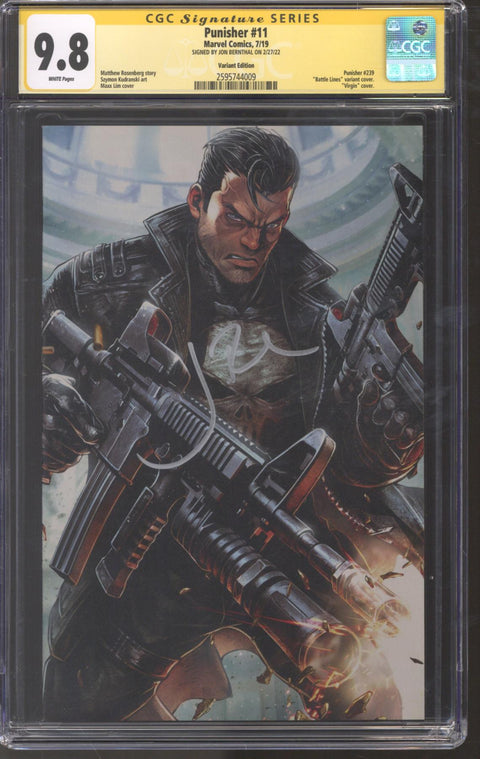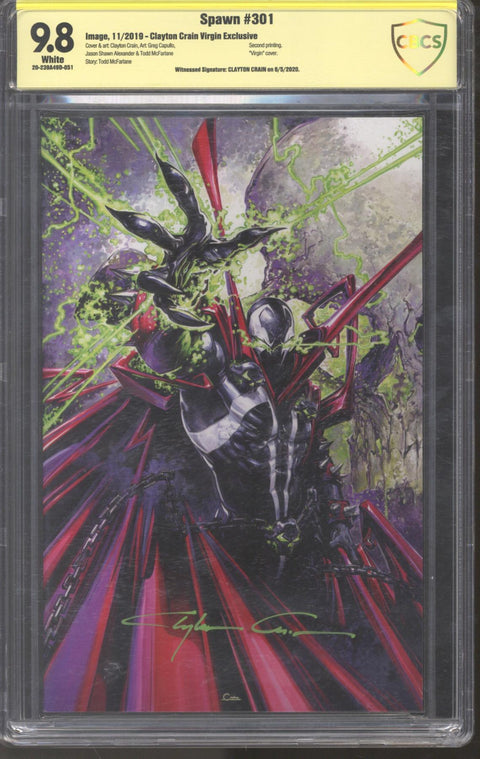 Hit Parade
2023 Hit Parade Subscription Series Graded Comic Edition - European Exclusive - Series 1
Hit Parade Big Boxx Subscription Series is perfect for both new and existing comic collectors! Each box contains 12 Brand New Comics, one graded Marvel CGC trading card, and one Graded CGC or CBCS Book! And just like our other Hit Parade lines, this line comes with a chance to pull unique hits like:
*The Boys #3 CGC 9.8 - Signed "Starlight" by Erin Moriarty & "Homelander" by Anthony Starr!
*Amazing Spider-Man #4 CGC 9.8 - 1st Appearance of Silk! - Humberto Ramos Cover Art!
*Moon Girl and Devil Dinosaur #1 CGC 9.6 - 1st Appearance of Moon Girl! - Amy Reeder Art!
*Spawn #301 CBCS 9.8 - Virgin Variant Exclusive - Signed by Clayton Crain!
*Captain America #6 CGC 9.4 - Variant Edition/1st Winter Soldier Appearance - Signed by Steve Epting!
*Amazing Spider-Man #545 CGC 9.8 - 1st Appearances of Carly Cooper & Lily Hollister!
*Punisher #11 CGC 9.8 - Variant Virgin Cover - Signed by Jon Bernthal!
The 12 New comics are all current newsstand titles but your are guaranteed a Spider-Man, Wolverine, Spawn, Daredevil, and Secret Invasion book. The rest of the books are a mix of Action Comics, Black Adam, Batman, Crypt of Shadows, Moon Knight, Fantastic Four, Hellboy, Power Rangers, Wonder Woman, Joker, X-Men, and The Flash.
About Hit Parade
Hit Parade is the back to back winner of the Industry Summit's Repack Brand of the Year in 2020 & 2021! They have a team of 30+ full time employees that buy, build and manufacture real sealed Sports Card, Memorabilia, Comic, Sneaker, Toy & Entertainment products that are loaded with valuable and unique hits in every series. With only 50 or 100 boxes per series, Hit Parade gives you the best chance to get monster hits! Nobody has more HITS than Hit Parade!