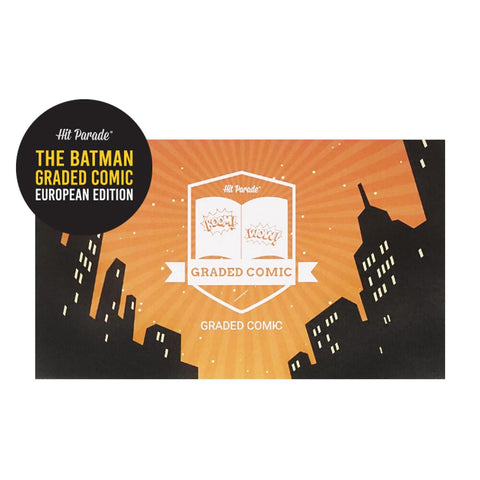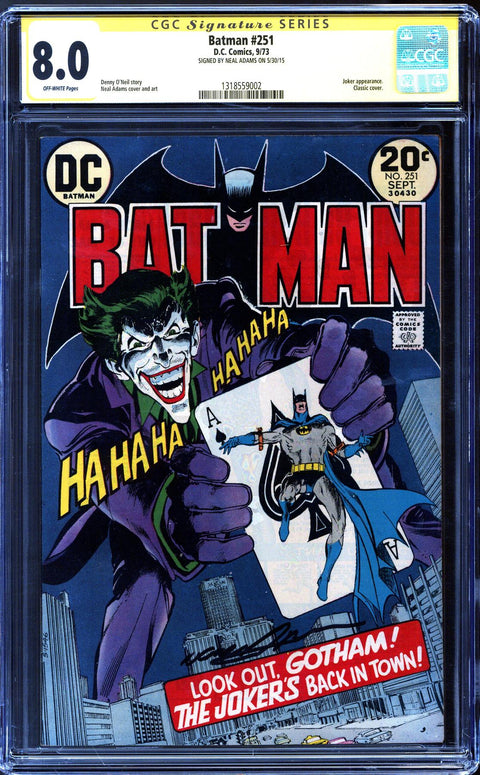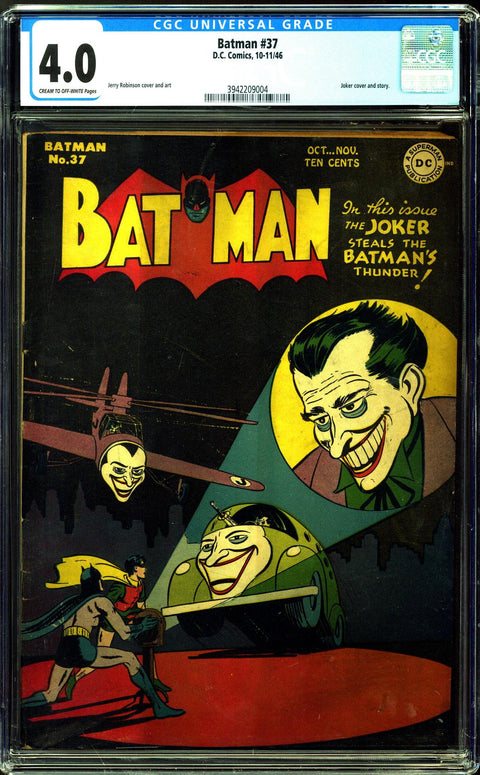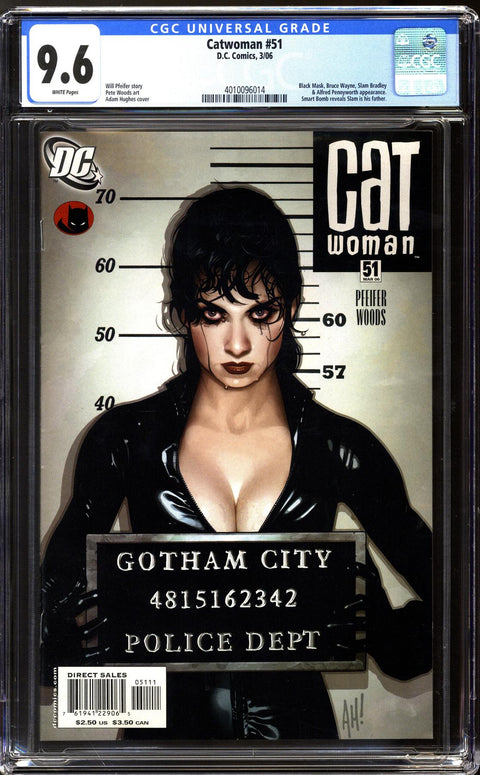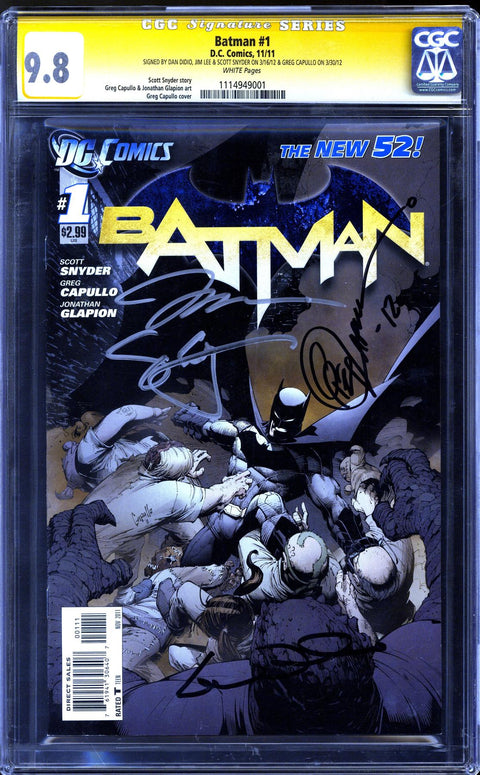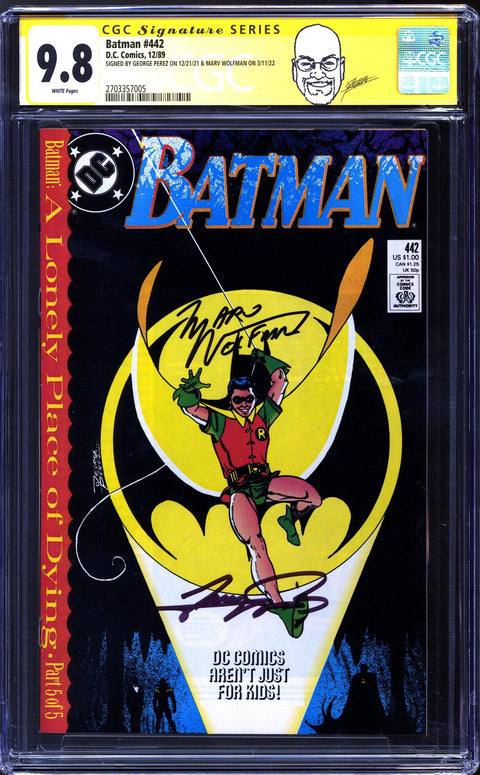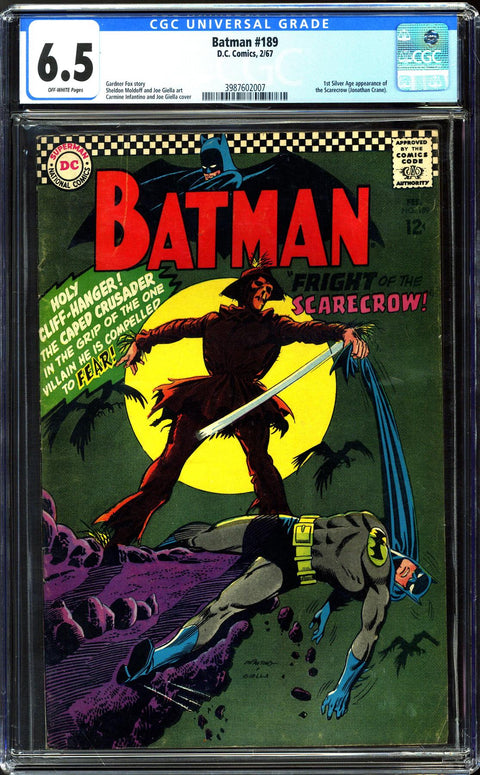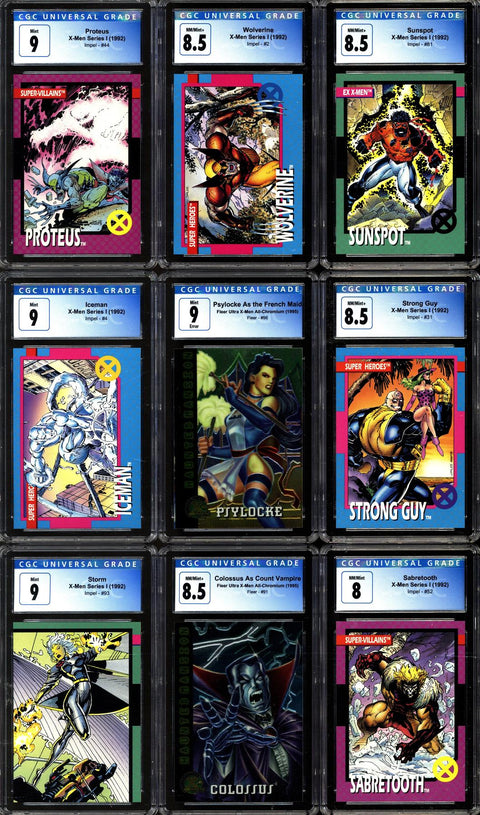 Hit Parade
2023 Hit Parade The Batman Graded Comic Edition - European Exclusive - Series 1
The Batman European Exclusive Graded Comic Edition is a hand-numbered, 100 box run featuring one of the finest characters ever produced by a comic company: The Dark Knight. Batman's mythos has grown substantially since 1939 and that legacy is represented here with hits like:
*Batman #251 CGC 8.0 - Classic Cover - Signed by the late, great Neal Adams!
*Batman #37 CGC 4.0 - Golden Age Joker Cover!
*Catwoman #51 CGC 9.6 - Classic Adam Hughes Mugshot Cover!
*Batman #1 CGC 9.8 - New 52! - Signed by Dan Didio, Jim Lee, Scott Snyder, and Greg Capullo!
*Batman #189 CGC 6.5 - 1st Silver Age appearance of the Scarecrow!
*Batman #442 CGC 9.8 - Tim Drake becomes Robin - Signed by the late, great George Perez and Mr. Marv Wolfman
Also look out for:
*Batman #2 CGC 9.8 - 1st Appearance of William Cobb as Talon!
*Detective Comics #647 CGC 9.8 - 1st Appearance of Stephanie Brown!
*Detective Comics #647 CGC 9.6 - 1st Appearance of Stephanie Brown!
*Detective Comics #647 CGC 9.4 - NEWSSTAND - 1st Appearance of--you guessed it!--Stephanie Brown!
*Batman #500 CGC 9.8 - Azrael becomes the All-New Batman!
*Randomly inserted Marvel CGC Trading Cards! (I know, I know! What are Marvel cards doing in a DC line?! Currently, CGC only offers Marvel card grading and we LOVE putting this cards into the product, hence the reasoning behind it. When CGC begins grading DC, we will incorporate accordingly)
The Batman is not just limited to Batman-centric titles; Batgirl, Catwoman, Harley Quinn, Brave and the Bold, and Joker Comics are represented as well.
(This run may contain duplicates of high grade comic books!)
About Hit Parade
Hit Parade is the back to back winner of the Industry Summit's Repack Brand of the Year in 2020 & 2021! They have a team of 30+ full time employees that buy, build and manufacture real sealed Sports Card, Memorabilia, Comic, Sneaker, Toy & Entertainment products that are loaded with valuable and unique hits in every series. With only 50 or 100 boxes per series, Hit Parade gives you the best chance to get monster hits! Nobody has more HITS than Hit Parade!