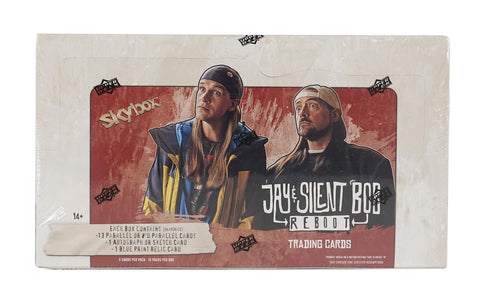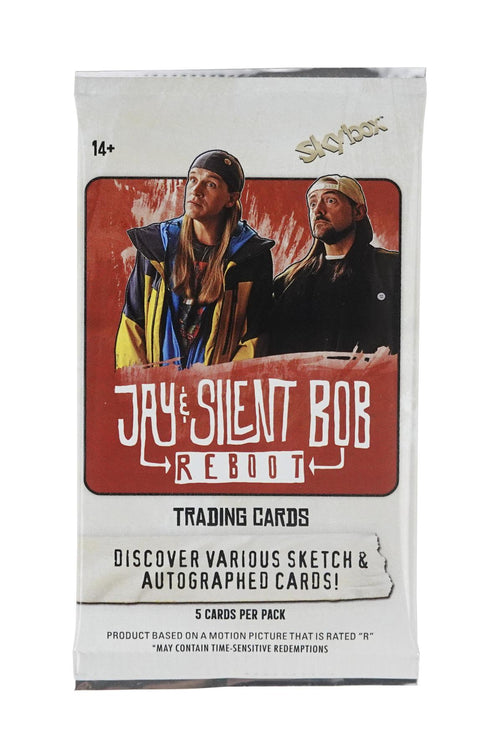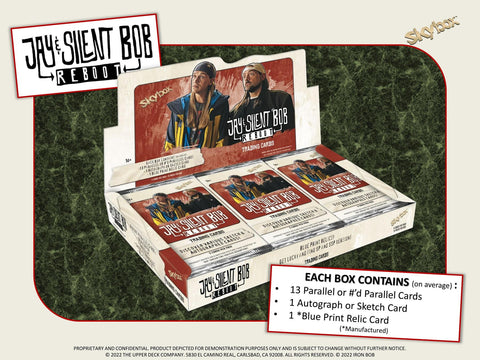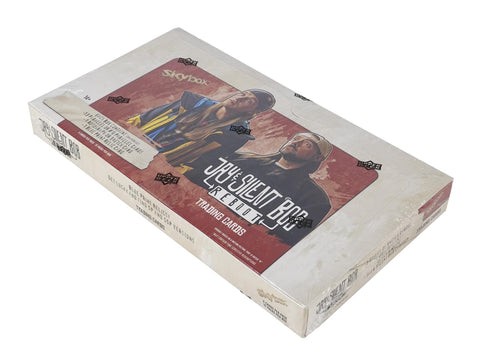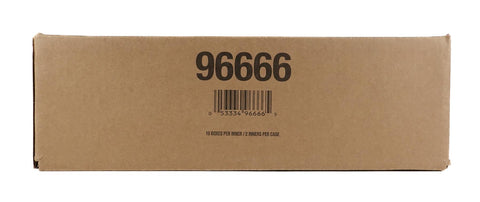 Upper Deck
Jay & Silent Bob Reboot Hobby (Upper Deck 2023)
Jay and Bob are back with an amazing set of trading cards from the Jay & Silent Bob Reboot movie! This set includes a variety of cards to collect including: rare collectible inserts, base set variant/parallels, autographed cards and 3 types of sketch cards.
100 Card Base Set with Multiple Variant/Parallel Versions:
- Berzerker Variant
- Snoogans Variant
- Snoochie Boochies Variant
- Black & White Parallel #'d to 99


Find Awesome Blue Print Relic Cards:
- Look for SP and SSP versions!


A Variety of Autographed Cards:
- Strains of Gold Signature Cards with Dual, Triple and Quad autographs!
- Reboot Autographs
- Secret Stash Signatures


Original Sketch Art Including:
- Black & White Sketch Cards
- Cartoon Style Sketch Cards
- Jay & Silent Bob Reboot Sketch Cards


Box Hits:
- [13] Parallel or Number Parallel Cards
- [1] Autograph or Sketch Card
- [1] Blue Print Relic Card


Configuration: 20 Boxes per Case, 15 Packs per Box, 5 Cards per Pack