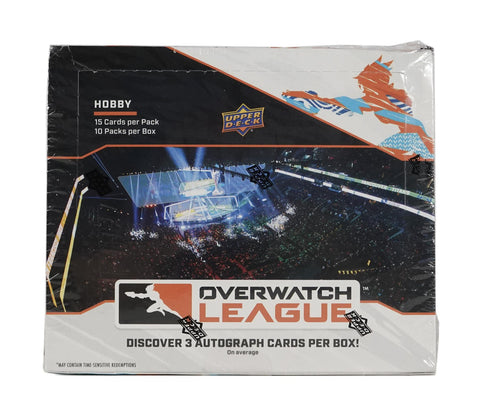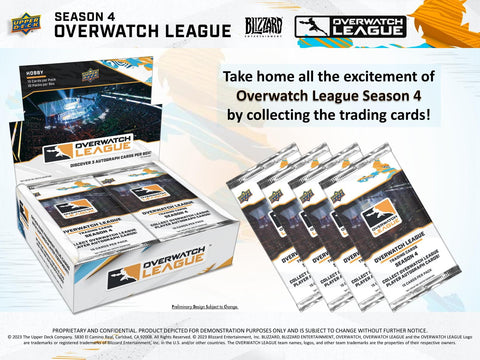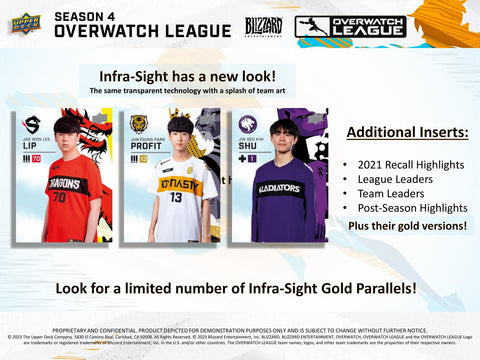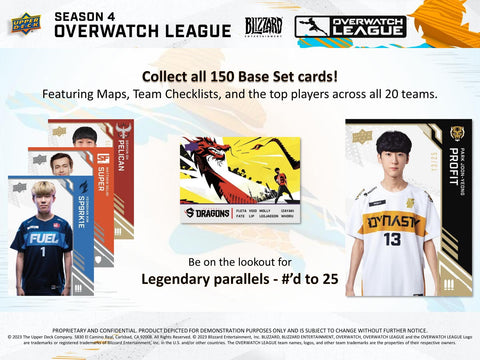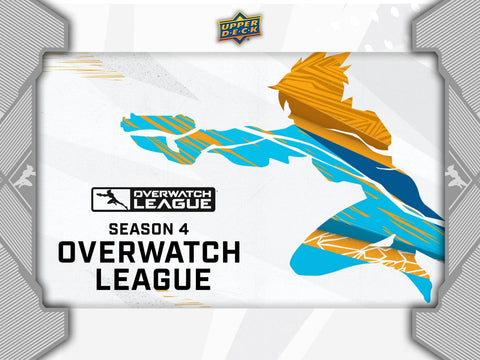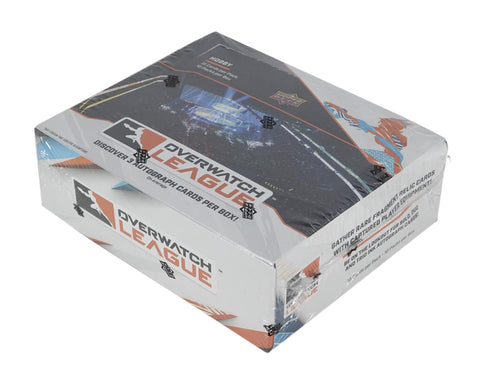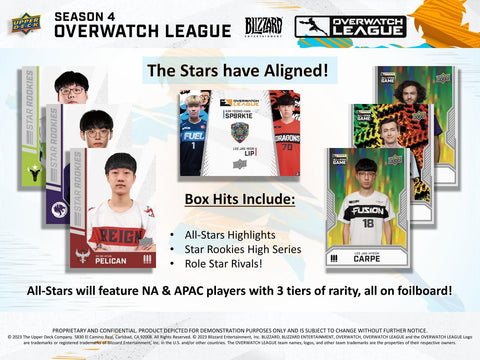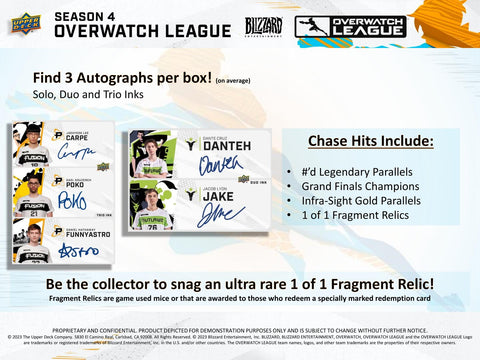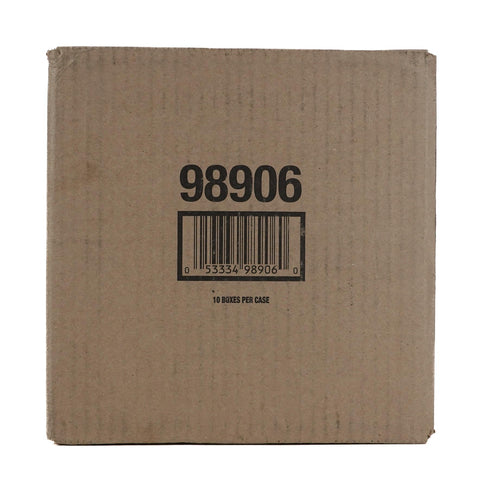 Upper Deck
Overwatch League Season 4 Hobby (Upper Deck 2023)
Overwatch League Season 4 Trading Cards features the 2021 Season as well as highlights, winners and bonus content from 2020!

150-card Base Set featuring top players across the 20 different teams!
- Players include Lip, Pelican, Leave, Hanbin, Fielder, Shu and many more
New Premium Insers: Infra-Sight Parallel, Role Star Rivals and All-Stars!
- Featuring PETG, Foilboards and new designs!
Star Rookies, Team Leaders and the return of League Leader Cards for Overwatch League Season 4.



Collect player autographs and redemption cards
- Look for Solo, Dua and Trio Inks
- Fortunate collectors will uncover rare 1-of-1 oversized fragment relics
Pack Hits:
- 10 base cards and 5 select Inserts (most common): Infra-Sightm 2021 Recall Highlights, Team Leaders, League Leaders, NA and APAC All-Stars
Box Hits:
- 3 Autograph Cards per Box - Solo, Duo or Trio Inks
- Role Star Rivals
- All-Star Holographic Parallels
Chase Hits:
- Numbered Base Set Legendary Parallels
- Grand Finals Champions Gold Parallel
- Infra-Sight Gold Parallels
- 1 of 1 Fragment Relic Redemptions
Configuration: 10 Boxes per Case, 10 Packs per Box, 15 Cards per Pack